Contact
The BOMcheck industry-lead shared web database for the electrotechnical industry was launched in May 2008 by Siemens, Philips and GE Healthcare.
The Industry Steering Group now also includes OSRAM, Schneider Electric, AGFA, Stryker and British Telecom and directs the development of new functions and features on BOMcheck. The Industry Substance List Working Group identifies and evaluates new substance regulations.
BOMcheck is owned and operated by Sphera Compliance Limited and was appointed as the
Co-Chair of the US Standard IPC 1752A for supplier material declarations in 2010
European Regional Coordinator for the International Standard IEC 62474 for supplier material declarations in 2012.
In 2012 we gathered and consolidated the BOMcheck Steering Group's experience in complying with substances restrictions and CE marking directives to help write the EN 50581 Standard for RoHS2 Technical Documentation.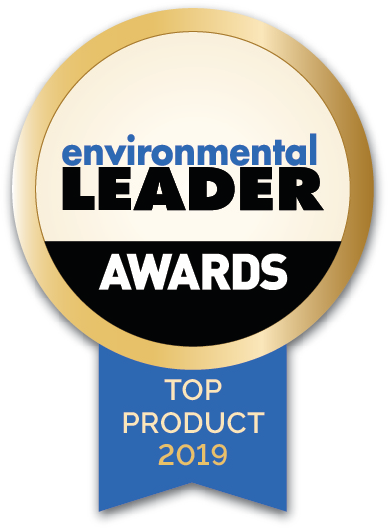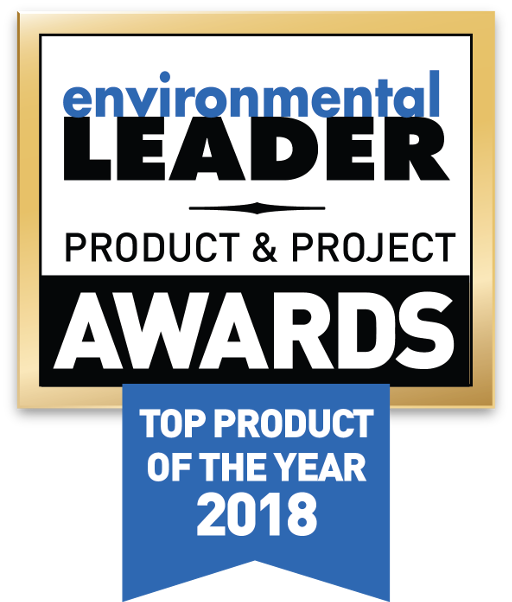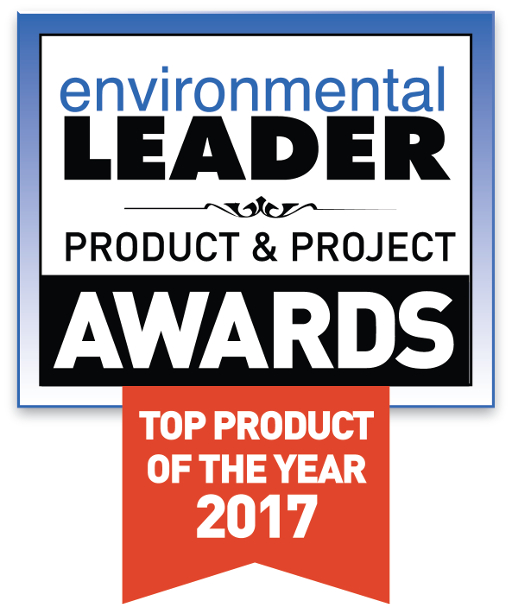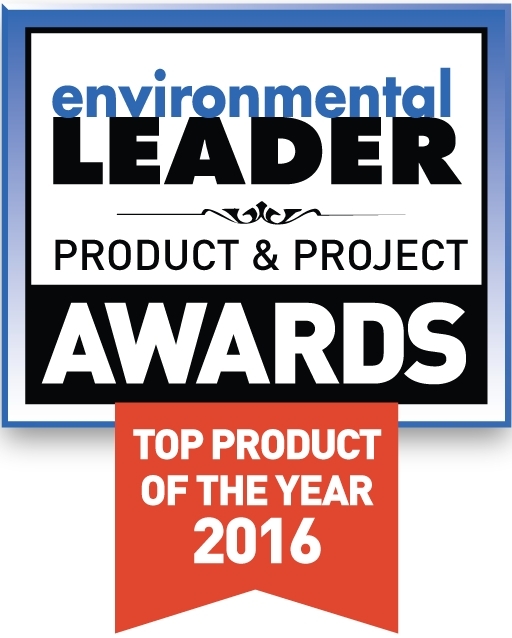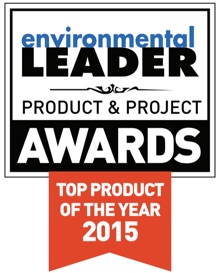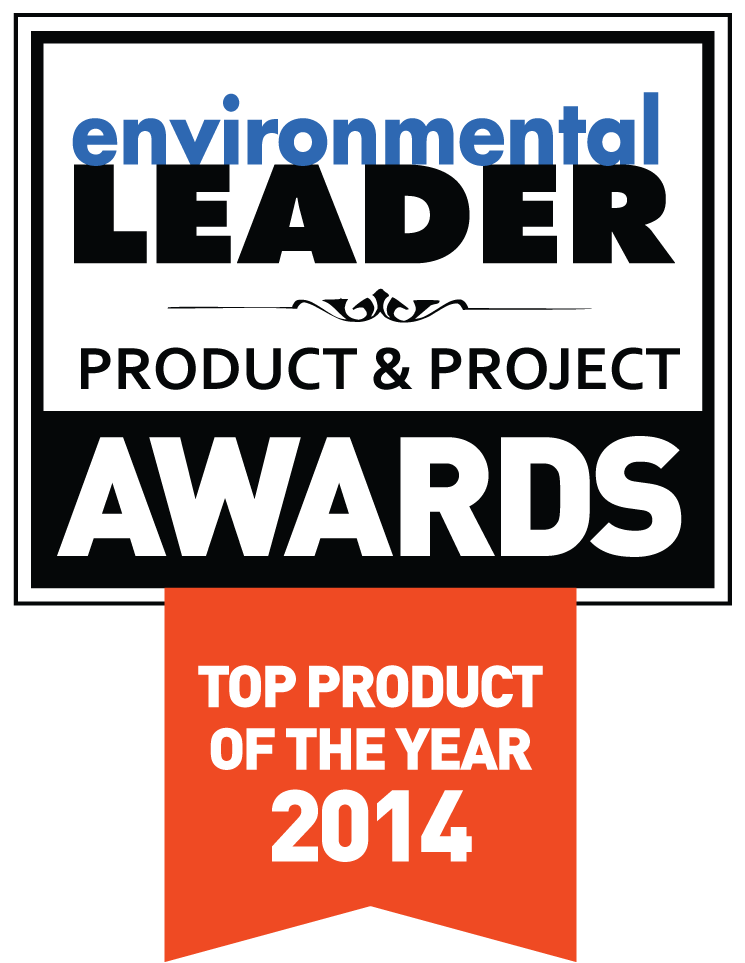 Version
Date
Update
6.6
29 July 2022

1 new SVHCs added to the REACH Candidate List on 10 June 2022

6 new substance added to Proposition 65 list

2 new Swiss ORRChem substances added to other regulations list

1 new single-use plastic packaging substance restriction

2 new French mineral oil restriction substances added to other regulations list and packaging compliance statement

6.5
4 February 2022

4 new SVHCs added to the REACH Candidate List on 17 January 2022

1 new substance added to REACH Annex XVII substance restrictions

6.4
23 July 2021

8 new SVHCs added to the REACH Candidate List on 8 July 2021

2 new substances added to Proposition 64 on 19 March 2021

32 RoHS Annex III and Annex IV exemptions expired for certain applications

6.3
26 March 2021

New US EPA TSCA restriction on Phenol, Isopropylated Phosphate (3:1) (PIP 3:1) in articles

6.2
5 February 2021

2 new SVHCs added to the REACH Candidate List on 19 January 2021

6.1
20 July 2020

4 new SVHCs added to the REACH Candidate List on 25 June 2020

6.0
27 May 2020

New Article Category and Material Category data fields for ECHA SCIP reporting
New system-to-system integration to ECHA SCIP database
Option to download data in new IPC-1752B XML format

5.4
27 January 2020

4 new SVHCs added to the REACH Candidate List on 16 January 2020
New REACH restriction on sum of DEHP, DBP, BBP and DIBP in plasticised materials
New restriction on flame retardant chemicals in textile products and in childcare products and toys

5.3
5 August 2019

4 new SVHCs added to the REACH Candidate List on 16 July 2019
New POPs restriction on Polybrominated diphenyl ethers (PBDEs)
New CPSIA restriction on four phthalates in any material in toys and childcare products

5.2
28 January 2019

6 new SVHCs added to the REACH Candidate List on 15 January 2019

5.1
23 July 2018

10 new SVHCs added to the REACH Candidate List on 27 June 2018
IPC Amendment 3 identity codes have been added to the Class C XML files for all Substance Categories

5.0
14 May 2018

New list of Proposition 65 substances which may be found in mechanical and electrical products
New step-by-step tools for suppliers to Add RCDs, Update RCDs and Add FMDs
Exemptions from PFOA and Biocides restrictions if the part is used exclusively in Medical Devices

4.10
Jan 2018

7 new SVHCs added to the REACH Candidate List on 15 January 2018
New REACH substance restriction for Perfluorooctanoic acid (PFOA) and its salts
New substance restriction for Biocides

4.9
July 2017

1 new SVHC added to the REACH Candidate List on 6 July 2017
New substance restrictions for Pentachlorophenol (PCP) and Fluorinated greenhouse gases and Perchlorates in batteries
New list of Restricted and Declarable Substances for Medical Devices
New industry restriction for Alkylphenol and alkylphenol ethoxylates in textile and leather articles

4.8
30 Jan 2017

4 new SVHCs added to the REACH Candidate List on 12 January 2017

4.7
11 July 2016

1 new SVHC added to the REACH Candidate List on 20 June 2016
Amendment to threshold for HBCDD restriction
Expiry of Annex III RoHS Exemption 2(b)(2)
New Annex IV RoHS Exemption 43

4.6
22 Jan 2016

5 new SVHCs added to the REACH Candidate List on 17 December 2016
2 new substance restrictions in Canada and Norway

4.5
29 June 2015

2 new SVHCs added to the REACH Candidate List on 15 June 2015
4 upcoming RoHS substance restrictions

4.4
17 December 2014

4 new SVHCs added to the REACH Candidate List on 17 December 2014
2 new substance restrictions in toys and childcare products

4.3
7 July 2014

4 new SVHCs added to the REACH Candidate List on 16 June 2014
2 new REACH substance restrictions
5 new substance restrictions
2 new Annex III RoHS exemptions
6 new Annex IV RoHS exemptions

4.2
3 January 2014

7 new SVHCs added to the REACH Candidate List on 19 December 2013
For further information, or if you have any questions please contact
Americas
Harry Wild
Email: HWild@sphera.com

Europe & UK
Emma Owens
Email: EOwens@sphera.com

Japan and Asia Pacific
Dr Kanji Tamamushi
Email: ktamamushi@earthlink.net